T.E. Machinery Sdn Bhd
A57, Salak South Garden,
Jalan Sungai Besi,
57100 Kuala Lumpur,
Malaysia.

+603-79821227, +603-79826795

+603-79813617

Our Products
Engineered Product --- Caisson Hoisting System ---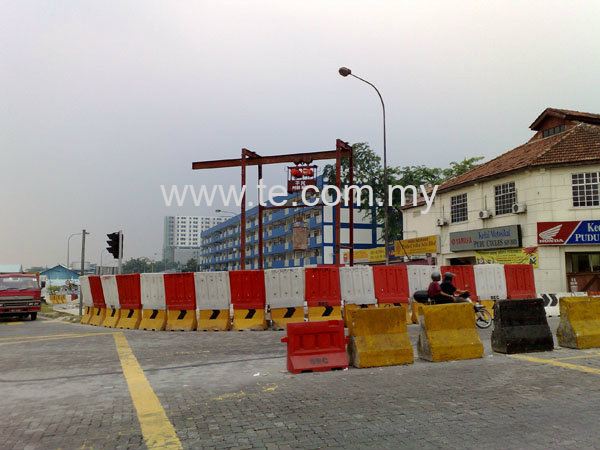 Motorized lifting system special design for " hand dug caisson"

By using heavy duty "Elephant" brand electric chain hoist - FEM 2M standard

Special design load chain for long life usage.

Low control voltage (48V), user friendly.

Maximum lifting height up to 70 M.

High speed lifting (7.5 - 6.8 M/Min )

DOSH / JKKP approval are provided

More than 200 set have been sold. Qualities are guarantee.